What We Do
Our community based and grass-root oriented activities revolves around;

Advocacy and Awareness creation on viral hepatitis among high risk and most susceptible groups in Nigeria.

Conducting population based research activities focused on primary prevention of viral hepatitis in the six geopolitical zones of Nigeria.

Support in the care and management of patients with viral hepatitis and people living with complications of viral hepatitis.
Our MISSION is to heighten the awareness, prevention, screening and diagnosis
of viral hepatitis in Nigeria as well as facilitate access to treatment and prevent
complications of viral hepatitis. This is to be achieved through planning and
implementation of strategic advocacy, research and interventional
programmes in the different regions of the country.
Our VISION is to have a Nigerian nation free from viral hepatitis and its complications.
Our Blog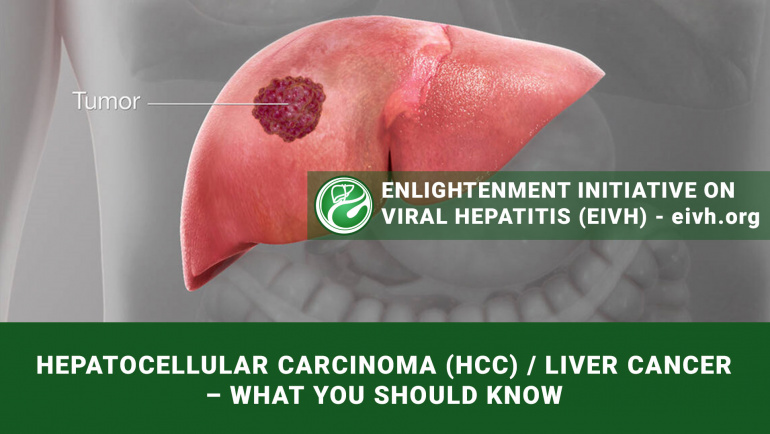 Hepatocellular Carcinoma (Liver cancer) is an abnormal uncontrollable growth of liver cells that is very fatal. It...
Learn More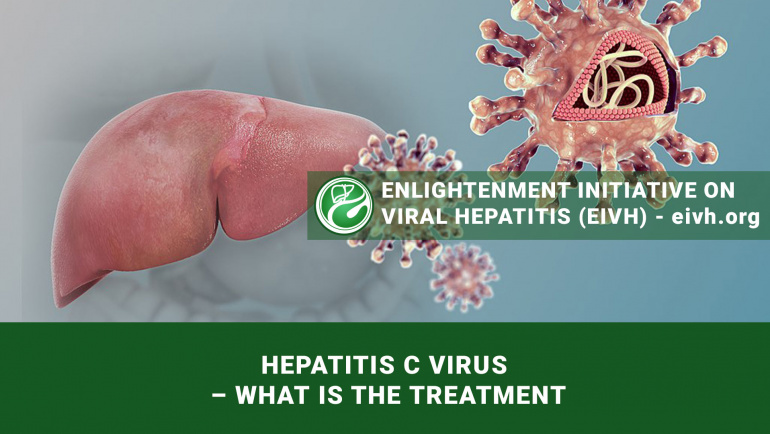 Hepatitis C virus (HCV) is a single stranded RNA virus that causes Acute and Chronic viral hepatitis which if...
Learn More
All posts
Our Partners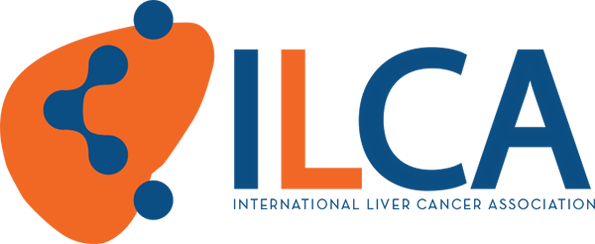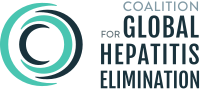 Board of Trustees
These wonderful people make EIVH possible
Donate Today to Help Eradicate Hepatitis From Nigeria